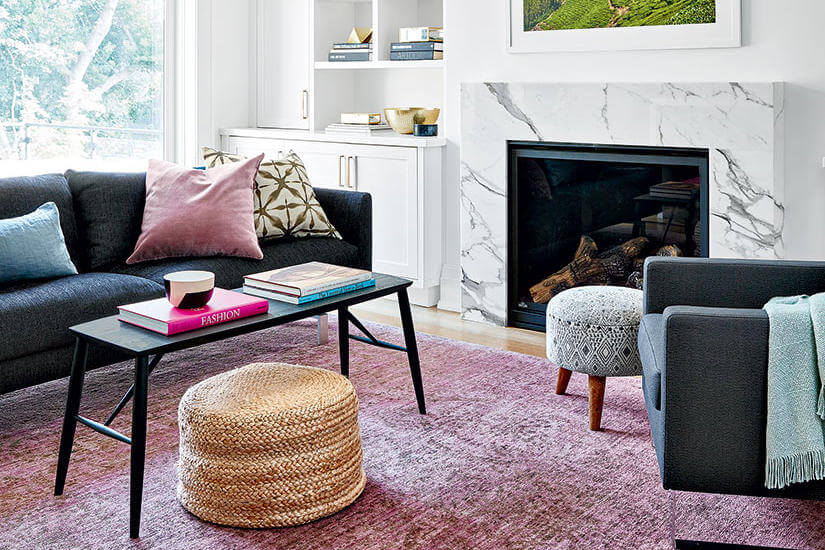 With this week's announcement from Mr. Legault, it seems we will all be in our homes a bit longer. That being said, the real estate market is in full swing (never really stopped). This time of year is particularly busy for me as you know I do a lot of relocation work. With that brings young families that need to find homes. Time is of the essence. For the moment there is a serious lack of supply and most will wait until after February 8th to put their properties on the market.
What does this mean for you?
I need your help! If you or anyone know is looking to possibly sell their home but isn't yet ready to put it on the market, please contact me. We are looking for the following:
1. Family home in Baie-D'Urfé
3 bedrooms (or more)
3 bathrooms (or more)
Renovated
Lots of family space
Garage
Walking distance to Alexander von Humboldt is ideal
Price: Up to $1,600,000
2. Upper or lower duplex in Westmount or Westmount Adj.
2 bedrooms or more
1 bathroom + powder room (ideal)
1 parking
Renovated or a fixer upper
Price: Under $1,000,000
3. Multiplex (2-4) in Westmount
Must have 1 vacant unit
Must have at least 1 parking
Price: Up to $2,000,000
4. Furnished Rental near McGill or in Westmount
3 Bedrooms
3 bathrooms
1 parking (2 ideal)
Fully furnished
Doorman a must
Price: Up to $5,500
What else does this mean?
It is a great time to list because supply is at an all time low and serious buyers are actively searching. No need to wait until the spring market! Now is the time. 
It is never the wrong time to contact us about your future real estate needs. We are here to help you meet your goals!
Back to News