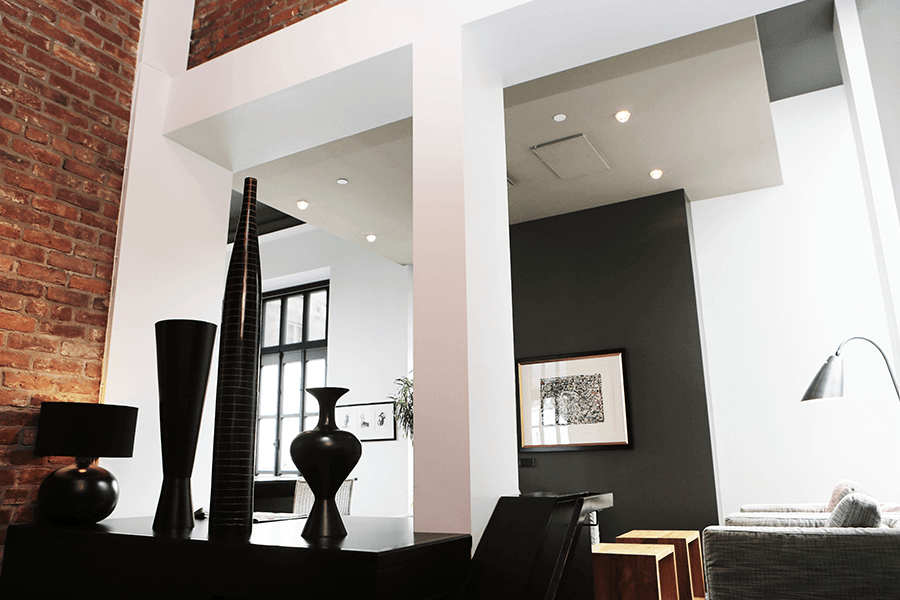 While we are all still in winter-mode, and the official first day of spring is days away, it may seem unusual to talk about the spring real estate market but it starts long before we spot the first crocus or hear the first robin chirp. There is no official start or end date for this annual housing scenario but February proved that this year, the market is off to a quick and strong start. The spring real estate market is perceived to be the most robust time of year when we see serious buyers and sellers come out of hibernation.
It is important that sellers prepare for the spring market when it starts and determine who is best qualified to list their home. When the buyers are out in full force you want your property to be sale-ready to attract prospective buyers and of course, realize a quick sale. Sellers who have their homes ready and list them in March not only get ahead of their competition but in my experience, get the best traffic and therefore, the best offers. March seems to be the time when most Canadians need to venture out of their homes and in my opinion, now is the best time of year to get your home on the market.
---
Buying a Home
Taking advantage of the crop. As much as Sellers need to be prepared so must Buyers. At the start of the season take out your checklist. Have the right professionals by your side. Select an experienced professional buyer's agent and contact a mortgage specialist to help pre- qualify you for a mortgage. Don't get overwhelmed by the quantity of homes on the market. Narrow down neighborhoods of interest and put together a prioritized wish list. Whether this season you are in the market to buy or sell, make sure that you are well prepared for the challenge.
2014 was steady, what will 2015 bring? Everyone is trying to predict if the housing market will soften or crash in 2015. The "housing" market isn't so straight forward. To properly understand where things are going we must look at single family homes and condos separately. The perception and assumptions are that the condo market is doomed to crash but what does that really mean?
In Quebec, moderate economic and employment growth will be a factor in the 2015 market as a whole. The expected levels of demand and supply will translate into marginal price growth in most markets.
If we talk about resale of single family dwellings, according to Centris®, this market will recover and is predicted to show a 2% increase in sales. This is in line with moderate employment growth and low interest rates and in turn, points to a gradual return to more balanced market conditions.
---
The Condo market
Inventory has risen steadily in the past five years and is expected to continue to increase in 2015. Overbuilding has led to a surplus of listings in the condo market, particularly in downtown Montreal. While condo developments continue to be built and finished, new pre-sales have slowed down considerably, though it will take several years for the market to absorb the inventory. Millennials are entering the market and Baby Boomers are continuing to downsize. Condos appeal to each type of buyer, both young buyers who are facing high prices for single family homes and Baby Boomers who are looking for amenities and walking distance to downtown. Many of the buyers for existing condo units are Baby Boomers looking to downsize, but not necessarily downscale, in order to enjoy a downtown lifestyle. Baby Boomers are also those with a long term mind set and will be interested in purchasing with a long term outlook, making the purchase of a condo in this market less risky.
Despite a good supply of inventory in all housing categories, there are frequently multiple offers on houses, and some properties sell above asking price. These properties are typically those that have been well-listed and are in move-in condition. Overall, a balanced market is anticipated for 2015, with a slight increase in sales and average residential sale price. The political uncertainty that held the market back in 2014 is in the rear view.
---
Whether you are in the market to buy or sell, now is the time to get organized and ready for what will be a positive spring market.
Back to News