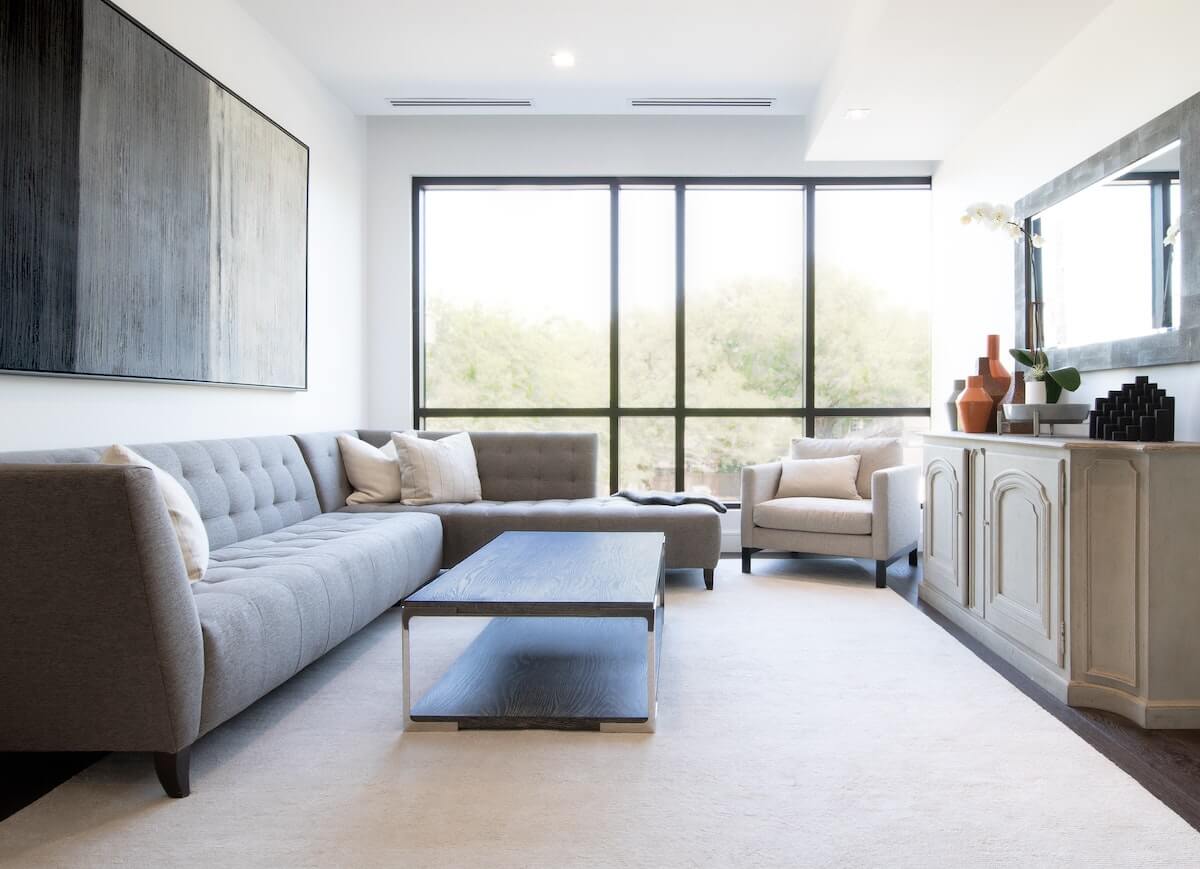 Your health and safety remain my number one priority as we navigate this ever-evolving situation. 
Although the COVID-19 pandemic and social distancing rules will certainly impact the way we conduct real estate transactions in the coming months, this does not mean that it will have a significant impact on the real estate market in general.
New measures were announced yesterday by the OACIQ (L'Organisme d'autoréglementation du courtage immobilier du Québec) stating that real estate brokerage is now (with limitations) considered an essential service. We will see the market strengthen to reach where we left off pre-pandemic.
It is important to note that the situation is changing daily and I will continue to do my best to keep you updated. I always take the time to ensure that I am properly informed before sharing any relevant information with you.
As always I want to offer you my full support and I am available to answer not only all of your questions about these new provisions but of course all of your other inquiries as well.
Physical interactions (visits and inspections) are now permitted for PRIORITY transactions only
What is a priority transaction? The government and the OACIQ define a priority transaction as:
Only those transactions with a possession date scheduled for no later than July 31, 2020, and transactions involving a household move to take place by July 31, 2020, are permitted. For the time being, these properties have had to be listed on or before April 20, 2020. 
Always here for you
At all times you can count on my professionalism, integrity, and devotion in supporting your real estate needs. Please do not hesitate to contact me with any and all of your questions.
Back to News