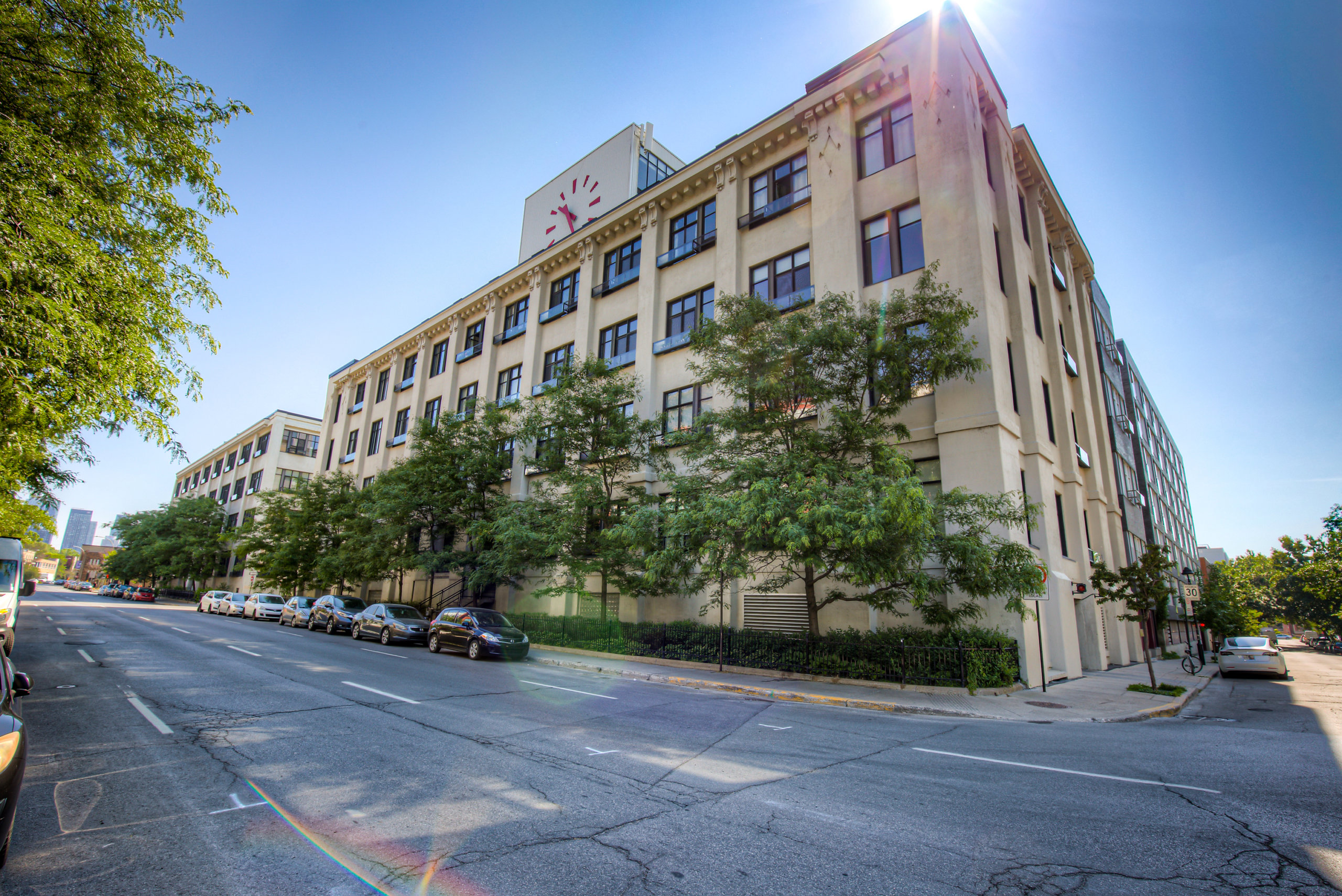 Perfect condo for a young professional or couple looking to live in a building that offers a health/fitness center, pool, and Urbain chalet for entertaining. One bedroom (half a wall and open to the adjacent hallway). 13-foot ceilings give the illusion of a large unit. Imperial Tobacco is located steps from Lionel-Groux metro station & Saint-Henri!
Schedule a private viewing today!
Strict precautionary measures will apply during visits as your health and safety remain my priority.
Back to News