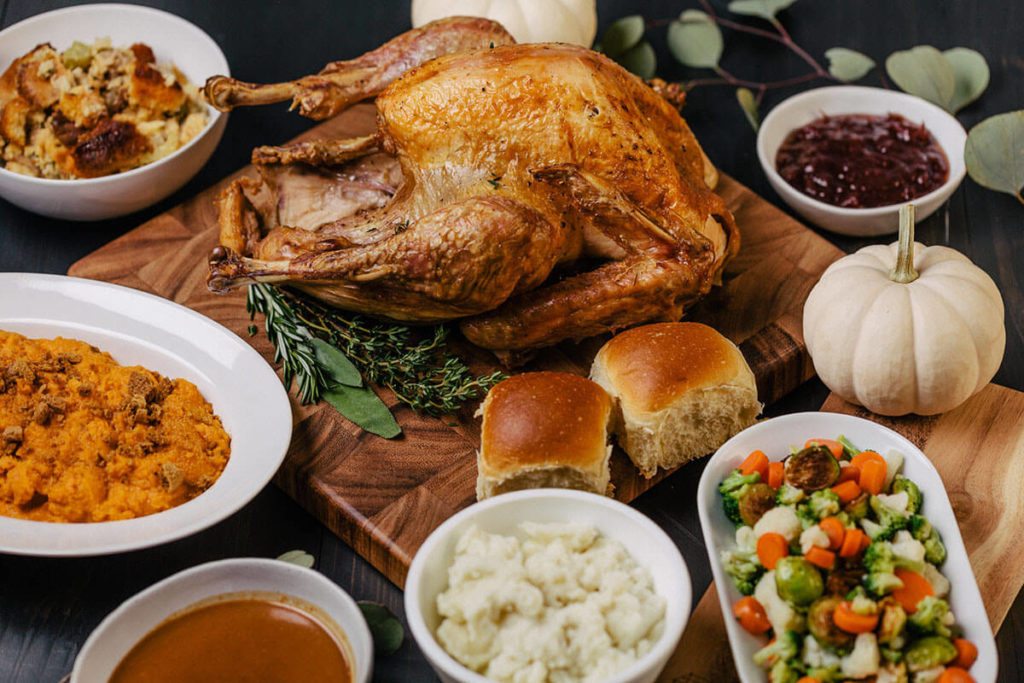 As always, we are so thankful to have clients such as yourself. We look forward to our continuous work together in helping you achieve your real estate goals throughout the year.
Although this Thanksgiving will be a bit different than others, it's still an opportunity to enjoy quality time and (and food!) with those in your bubble. Remember to go virtual as much as possible with friends and family who are out of town and stay vigilant while going about your long weekend.
For those who will be enjoying a Thanksgiving dinner with a small group, we have put together a list of great autumn recipes tailored for lower numbers. Try out these recipes for 1, for 2 and for 4 people.
Fall Market
As we continue to show homes during this busy fall season, I want to reassure you that we are continuing to adhere to strict precautionary safety measures.
The market is holding strong and there are many opportunities to have a great sale and/or make a worthy investment
All the best to you and your family
At all times you can count on my professionalism, integrity, and devotion in supporting your real estate needs.
Back to News