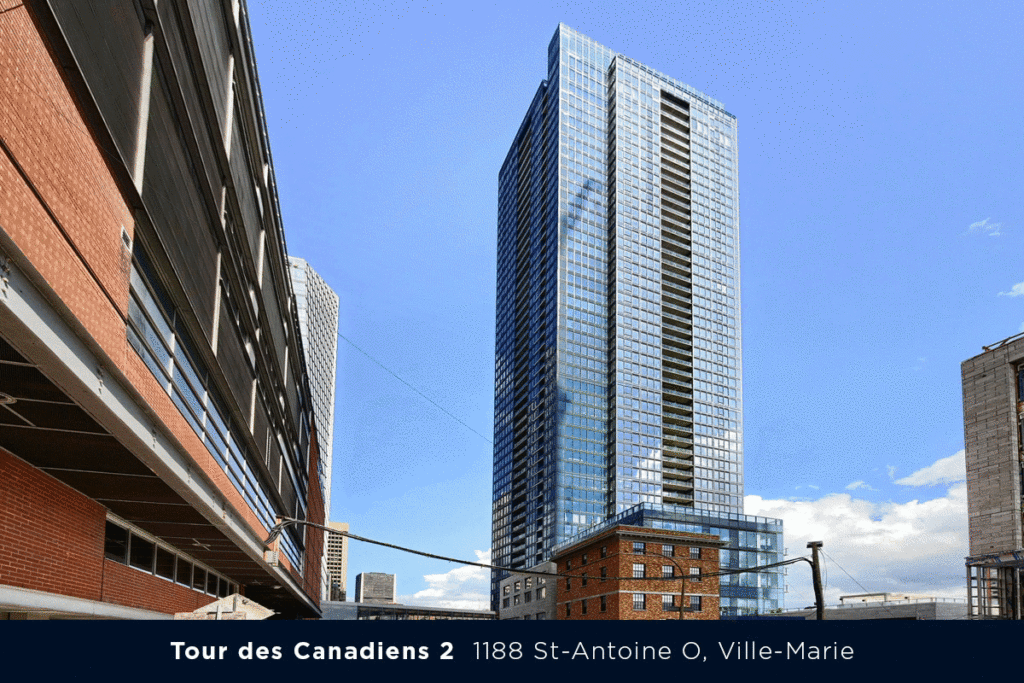 Rental Season 2020
As always, May, June and July will be extremely busy for the rental market. The majority of tenants will have had to give their notice of renewal by April 1st. This means that they will begin to shop for a new rental or possibly even a new purchase. July 1st still remains the busiest moving day of the year.
NEW LISTING FOR RENT
TDC2 Unit 4209
$2,150/month
Fully furnished 1 bedroom + den. Beautiful north facing view. 1 Indoor parking with electric charging station (+$350).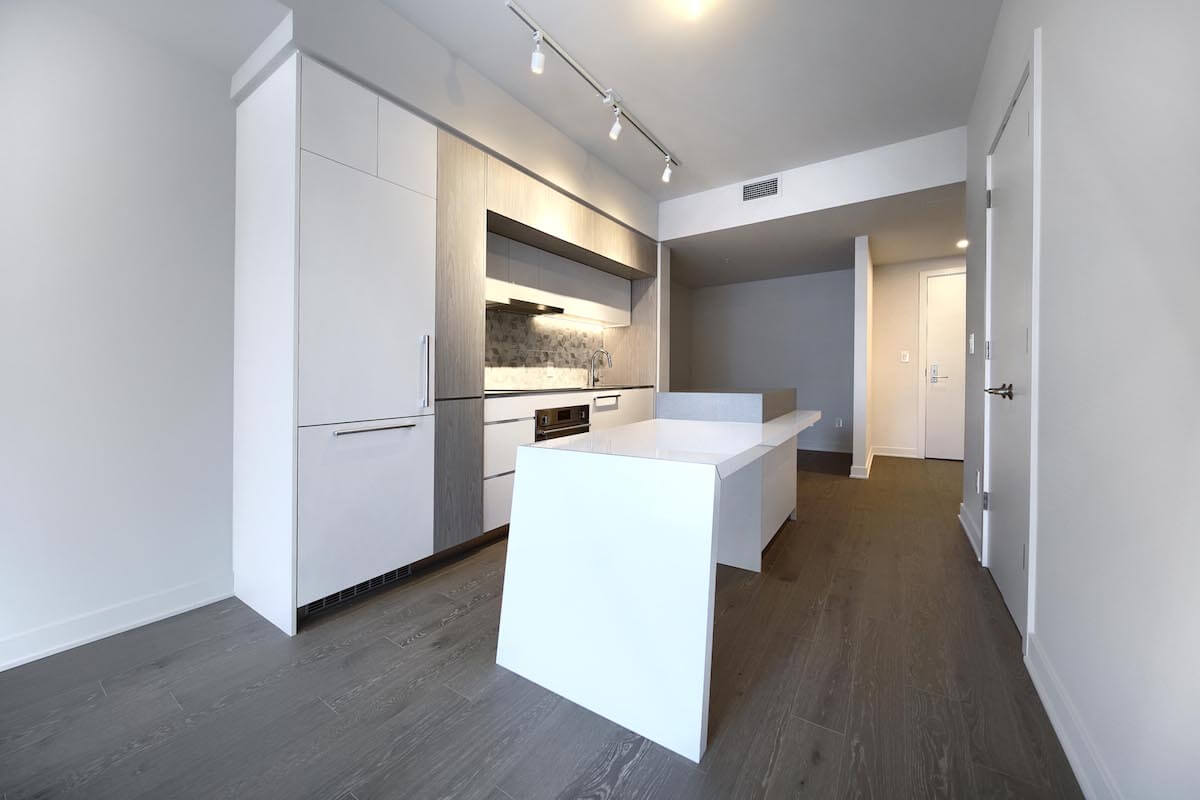 NEW LISTING FOR RENT
5860 Av. de Monkland #405
$2,000/month
2-bed top floor, corner unit located in the heart of Monkland village. Spacious and bright. Newly renovated bathroom, kitchen. Parking & locker included.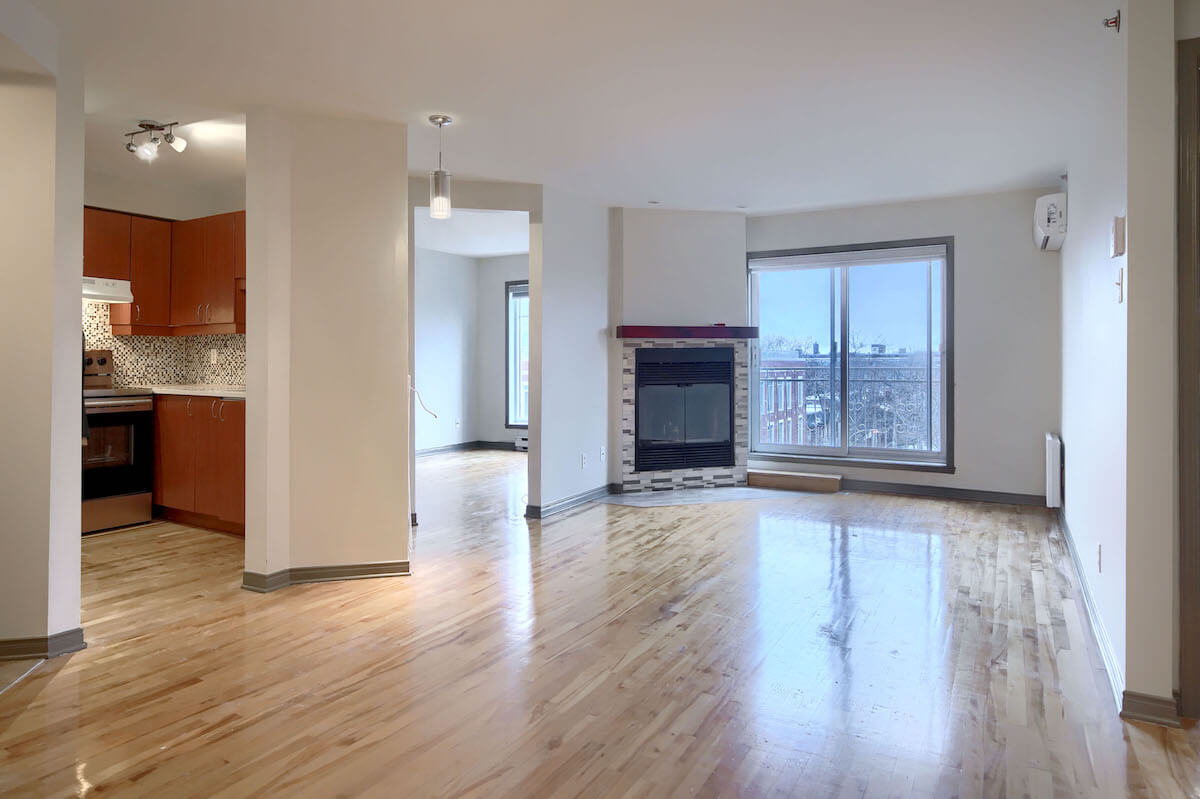 FOR SALE & RENT
Atlantis sur le Lac #608
$478,000 | $2,500/month
Two-bedroom condo with spectacular views of the lake Louis. 2 bathrooms, open concept dining room and kitchen. Indoor parking space.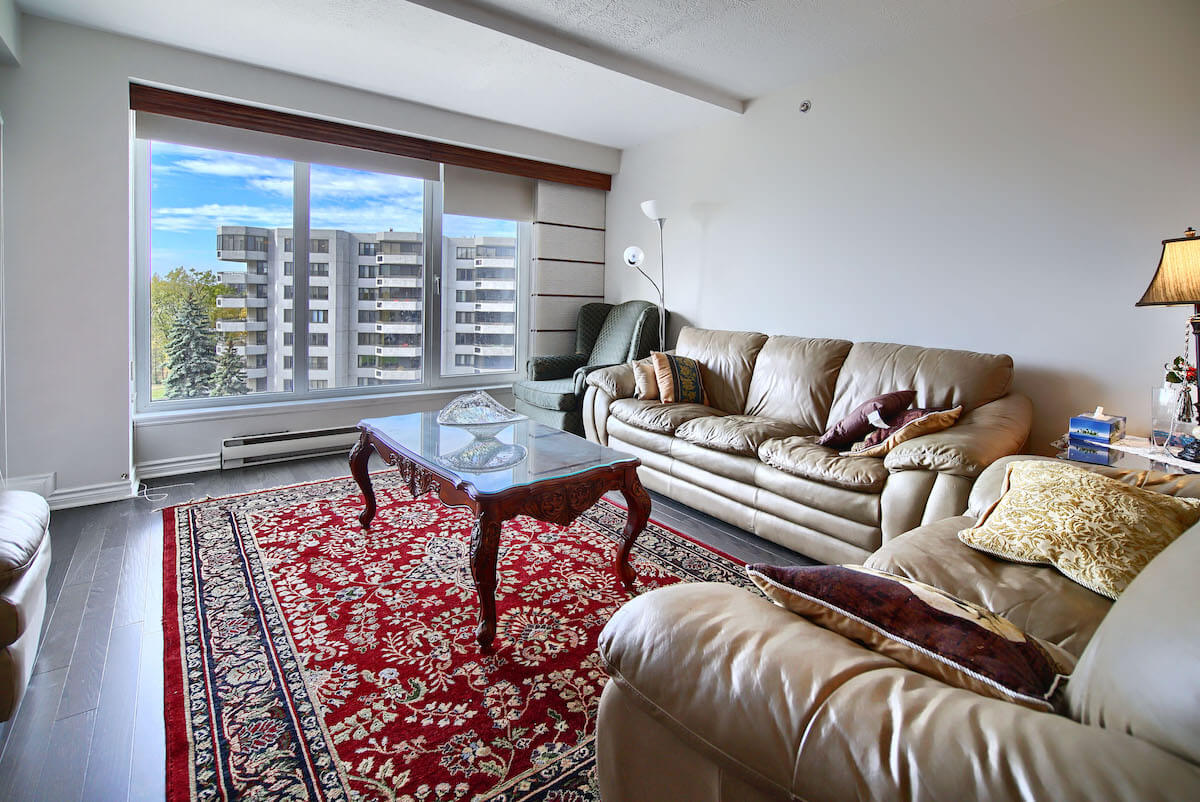 Back to News