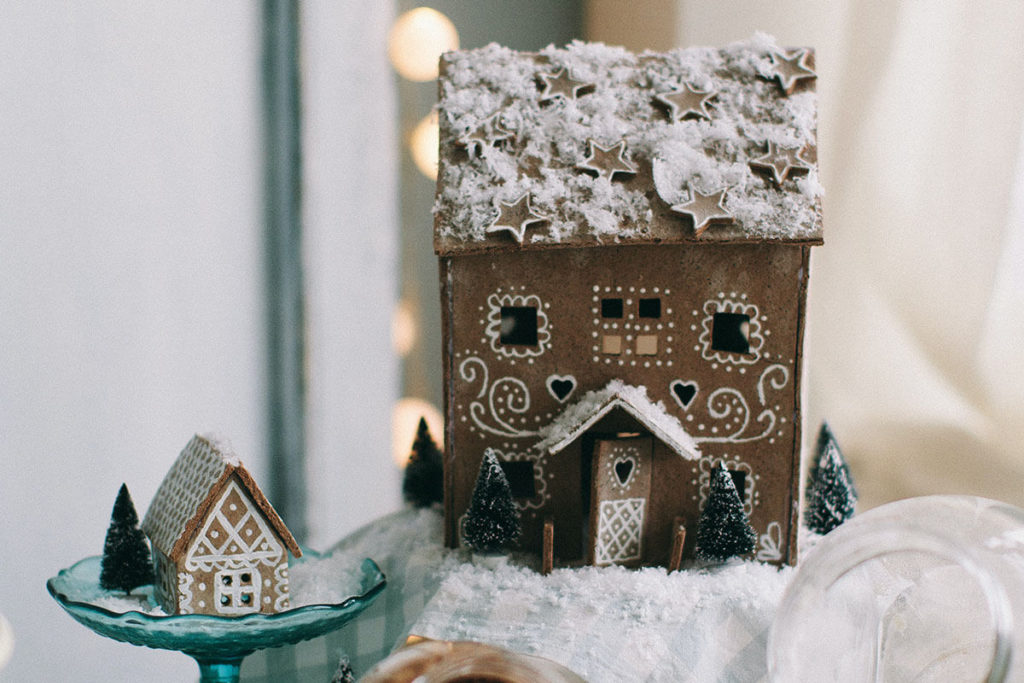 Since we can't all live in gingerbread houses, we've got some extra responsibilities to take care of! The -30 days will be here before you know it, so let's get your home prepared.
As we get ready for this winter season, it will be important to remember a few key things you can do to ensure your heating costs won't blow through the roof come February. Not only will these steps help to avoid short term costs, they will also help to maintain your property in the long run.
1 – Check your plumbing
Identify any potentially problematic pipes that are prone to freezing and consider using heat tape to keep them warm. Drain water from any outdoor faucets and garden hoses and make sure in-ground sprinklers are blown out.
2 – Ensure your heating systems are ready to go
If you have the pleasure of enjoying a chimney during your winter nights, make sure it's inspected and cleaned by a professional before the frosty days arrive. Consider getting a routine check of all your heating systems, vacuuming your vents, and checking the state of your furnace. To save on heating costs, consider getting a setback thermostat that keeps your home at a cooler temperature when you're away.
3 – Keep drafts at bay
Installing storm windows and doors can help to minimize drafts. Don't forget basement windows! If doorstops and/or weather stripping around doors and windows are worn, consider replacing them or caulking any gaps. If you have any pipes or ducts that travel through an exterior wall, make sure to use caulking and weather-stripping around all entry points.
Let us know how we can help
If you ever need a hand prepping your home for the cold weather I would be happy to send you a referral. Wishing you a warm, safe and cost-efficient winter!
Back to News