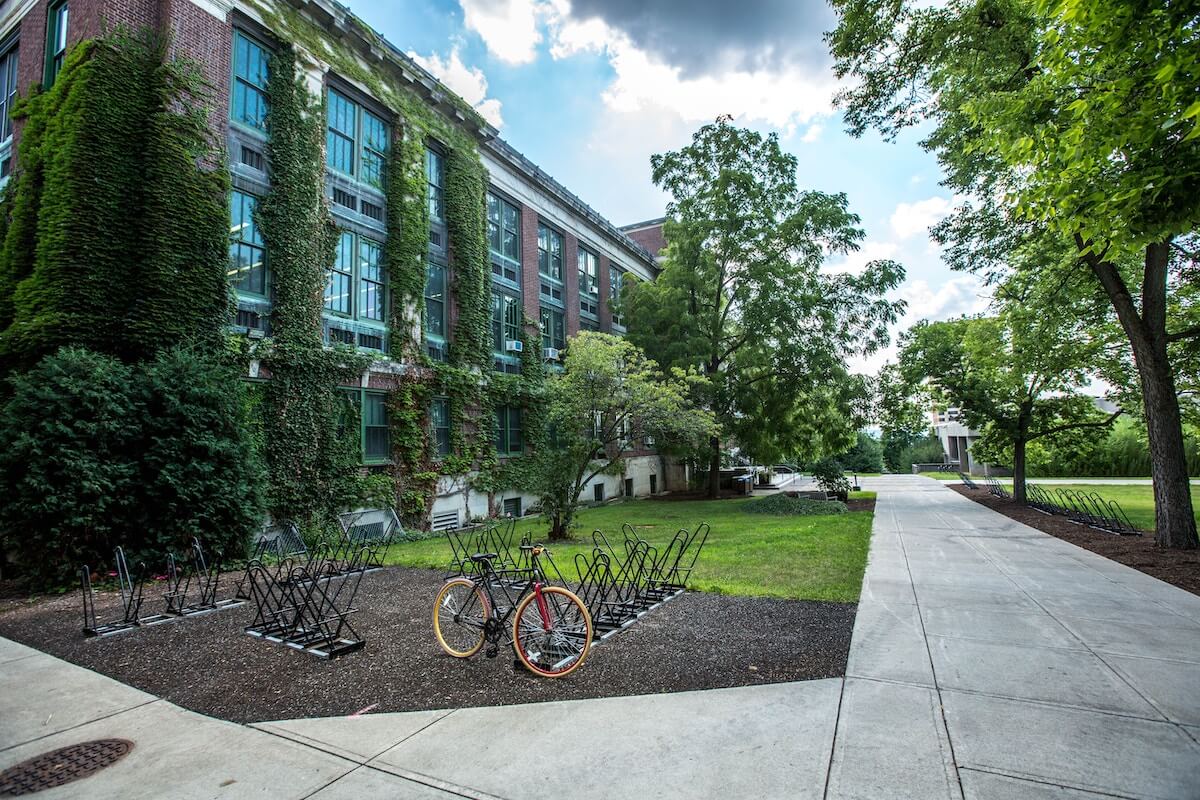 Don't Forget! 1st Installment of School Taxes due Today
Just a quick reminder that your School taxes (1st installment) are due August 2nd 2019 (today). If you have not received you school tax bill you can retrieve the bill online. If you are having trouble retrieving the bill, please let me know and it would be my pleasure to send it to you.
*The bill may not be in your name if you are a new home owner, however you can still pay (and must pay). If you are not familiar on how to pay the first installment, please click here for more information.
Note that the second installment is due October 31st 2019. Please don't hesitate to contact me if you have any questions.
Why I Work by Referral
As a real estate broker, I not only have the privilege of assisting you with one of your most precious assets but also helping you find a place to call your own personal sanctuary. I don't take a transactional approach to sales.
A huge component of my long-term success relies on satisfied clients and the referrals that those satisfied clients bring. If someone you know is looking to sell or buy a home, I would be happy to provide them with the same expert advice and service you received. I would be very grateful if you could take 30 seconds to complete a short survey.
Back to News