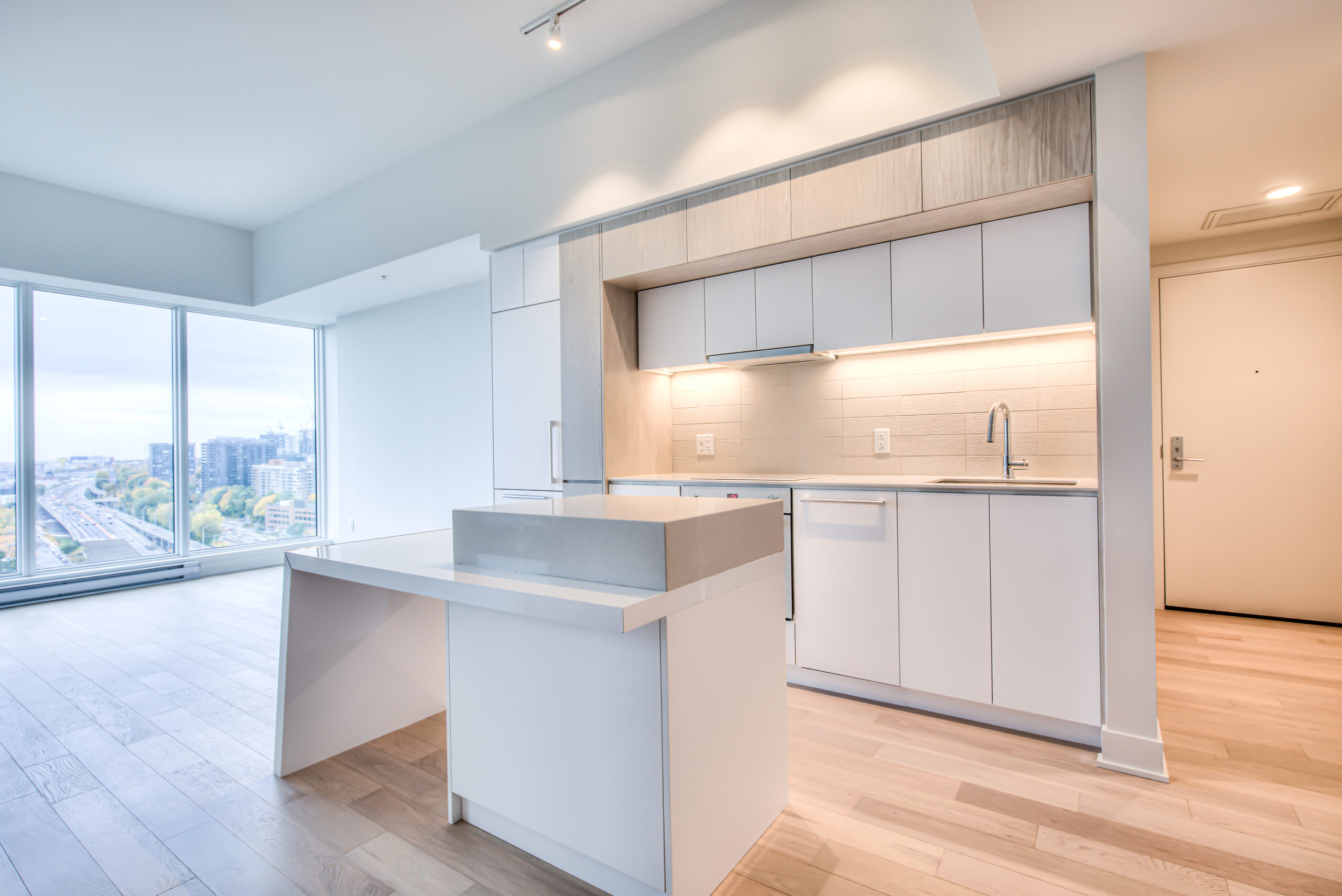 Superb 1 bedroom 586 sqft. unit located on the 25th floor of a luxury tower. The open kitchen adjacent to the living room, the luxurious bathroom with a glass shower, the abundant and luminous windows in all rooms, the 9-foot ceilings and the private balcony will certainly charm you. Parking spot included.
Looking for an investment opportunity?
The Tour des Canadiens towers continue to garner great returns for those who have had the foresight to invest in these properties. With over 35 sales, rentals, and listings over the last year, we truly understand the lifestyle and uniqueness of the TDC towers. Due to our extensive knowledge of TDC phase 2 & 3, our diverse inventory in both buildings, and our strong relationships with the TDC team, we are able to consistently bring in qualified buyers and tenants.
We're here for all your TDC 2 & 3 needs
Get in touch today if you are interested in discussing your potential opportunities in the luxurious Tour des Canadiens towers.
Back to News