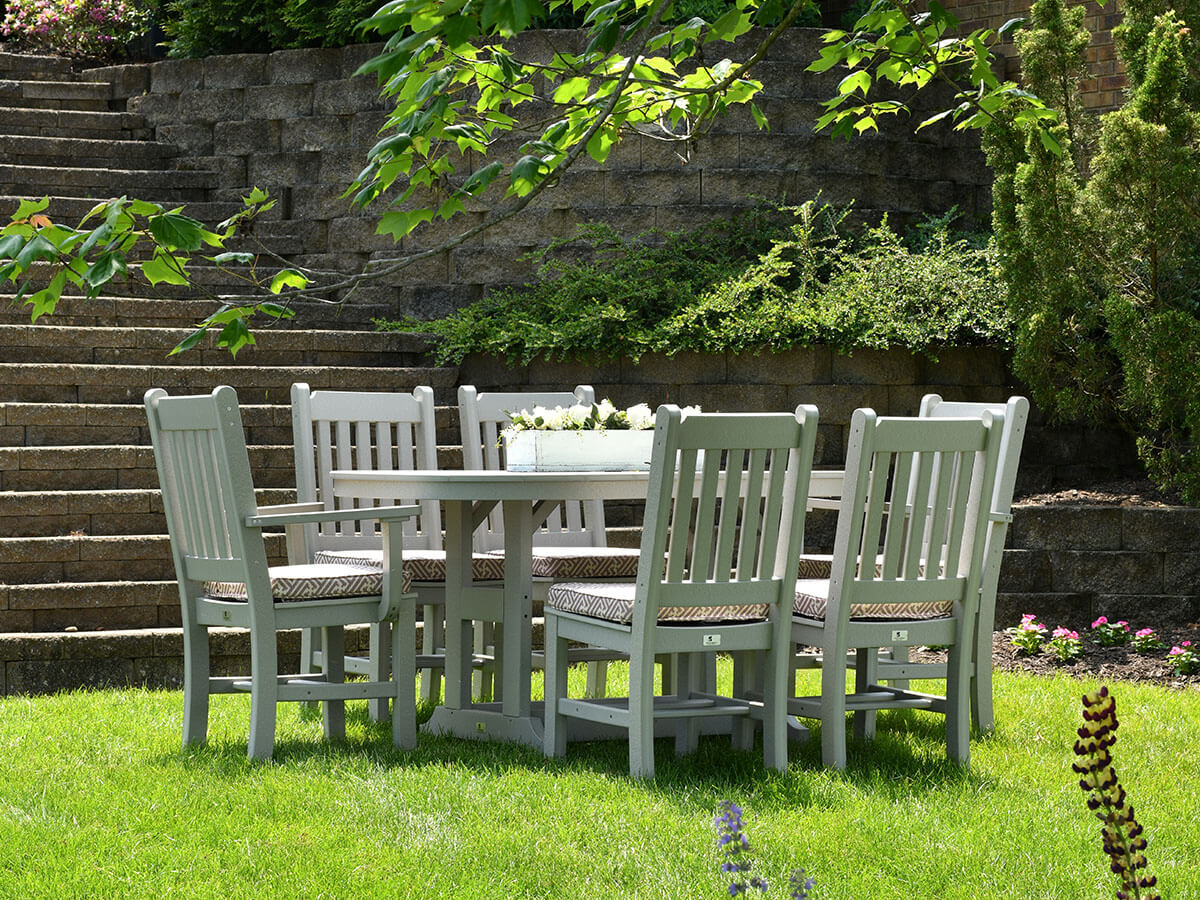 As the warmer months begin approaching, it may be time to start thinking about re-vamping our outdoor spaces. Maybe you have a backyard project that needs finishing up or you'd like to finally dig into growing your own produce. Whether you have a patio or a balcony, it's important to create our own little sanctuaries, especially during this time. Enjoy some outdoor space and home gardening tips below.
1. Treat your outdoor space like your living room and incorporate inspiration from your dream vacation spot
We go to great lengths to make the insides of our homes feel inviting — try adopting the mindset you would use when arranging your living room as you consider your outdoor seating area. Set the scene for relaxation by styling your outdoor seating area with design details that remind you of being on holiday.
2. Create a sense of privacy
Make your backyard seating area feel like a secluded zen retreat, rather than a place where you're on display to neighbours, with the use of hedge plants, trees, fencing and arbors. Screening can be key in making small urban gardens feel inviting. In larger gardens, increasing the privacy around an outdoor seating area — such as surrounding a dining table with hedges and lush borders can help make a space feel more intimate.
3. Design for your group size
Whether you often have a couple of friends over after work, host dinner parties or prefer to keep your garden as a private retreat for one or two, design your seating area to best accommodate your group size.
4. Keep it casual
Outdoor seating areas don't need to look professionally designed to be inviting. In fact, the opposite is often true. Casual outdoor seating areas can often feel more laid-back and encourage relaxation.
5. Bring on the glow
Instantly change the mood of your outdoor seating area in the evening from shadowy to alluring with the addition of subtle outdoor lights. Consider a combination of light sources to create the effect you'd like.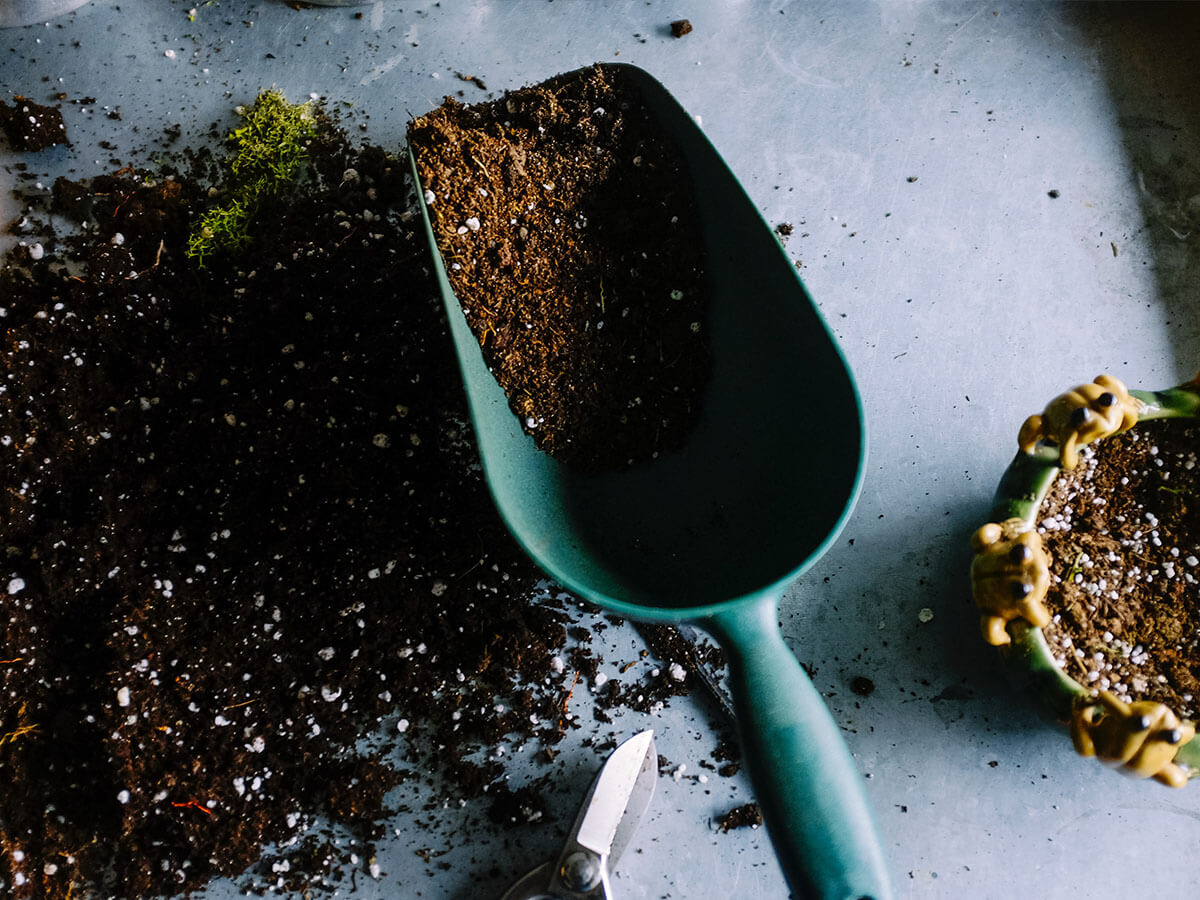 Starting your Home Garden
Many garden centres have reopened their doors, and it's a great opportunity to start your garden while buying local. The following steps will help you make your garden a reality.
1. Location
Pick a location, remembering that your plants need a minimum of 6 hours of sunlight each day. Choose an area that is flat enough to drain water properly and far from trees so that their long roots don't invade your vegetable garden. Having a water source nearby makes for easier watering.
2. Raised or not?
There are three main approaches to organizing your green space.
A. In ground
The first approach involves turning the soil to a depth of about 30 cm. This traditional vegetable garden requires good-quality soil and can easily become overgrown with weeds, which means more work for you.
B. Raised with border
First, mow the grass then lay newspaper (about 10 sheets thick) or unwaxed cardboard over the desired area to kill the plants that were growing there. Next, build a frame for the vegetable garden with planks and add a layer of soil at least 30-cm deep. Use newspaper and mulch to keep the perimeter weed-free. This method lets you choose the quality of the soil, keeps weeds down and ensures proper drainage.
C. Container
Build the box out of wood or cement blocks, making sure it is at least 30 cm deep. Fill the bottom with a 10- to 15-cm layer of stones for drainage and cover with soil. This method is generally recommended for amateur gardeners as it is easy to put together and will produce good results wherever you install it. Container beds provide better protection from the cold, retain sufficient moisture and prevent erosion and weeds.
3. Choosing the soil
Use good-quality soil specially blended for growing vegetables—not black soil, as it isn't intended for this purpose. Enrich your soil with compost if possible.
4. Deciding what to plant and when
It helps knowing which hardiness zone you are in so you know which plants are best-suited for your climate. These areas are determined by Agriculture and Agri-Food Canada, and you can easily find yours on gardening sites.
Be sure to plant after the last expected frost date in your area. If buying local seeds, ask store clerks for advice—they know what will work in the climate. In Quebec, tomatoes, cucumbers, herbs and carrots are often good choices. Finally, make sure to space your plants appropriately.
Outdoor living info via Houzz.com. Gardening info via Centris.ca.
Always here for you
At all times you can count on my professionalism, integrity, and devotion in supporting your real estate needs. Please do not hesitate to contact me with any and all of your questions.
Back to News